WHAT WE DO
CORN TOSTADAS AND PASTE FOR CORN TOSTADAS
We are one of the main producers of paste for corn tostadas and corn tostadas nationwide. We collaborate directly with the best corn producers.
MACHINERY DEVELOPMENT
We generate and distribute the needed machinery to create the best corn tostadas to preserve the original flavor and durability.
TRAINING SERVICES
We train our clients in order for them to know deeply the purchased product and its manufacturing process, that way we ensure a long lasting quality.
INDUSTRIALIZATION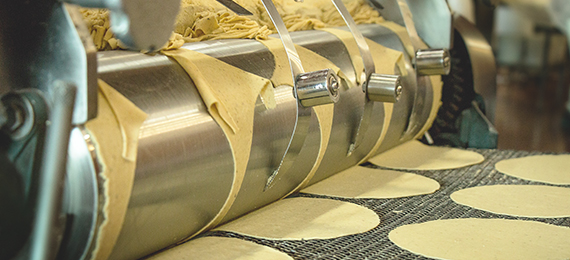 PRODUCTION
We focus the attention to the processes to generate products that fulfill different tastes and needs. Each development is carefully supervised since the first step.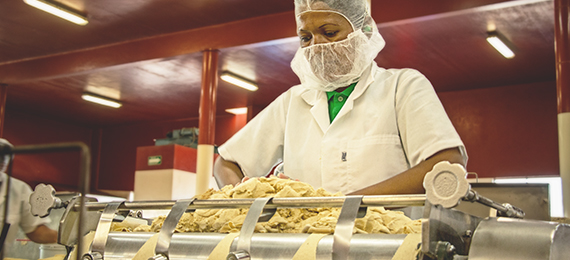 CERTIFIED PROCESSES
We ensure the quality of our procedures by meeting certified standards. We take care about each detail from the handling of the raw materials to production and delivery.